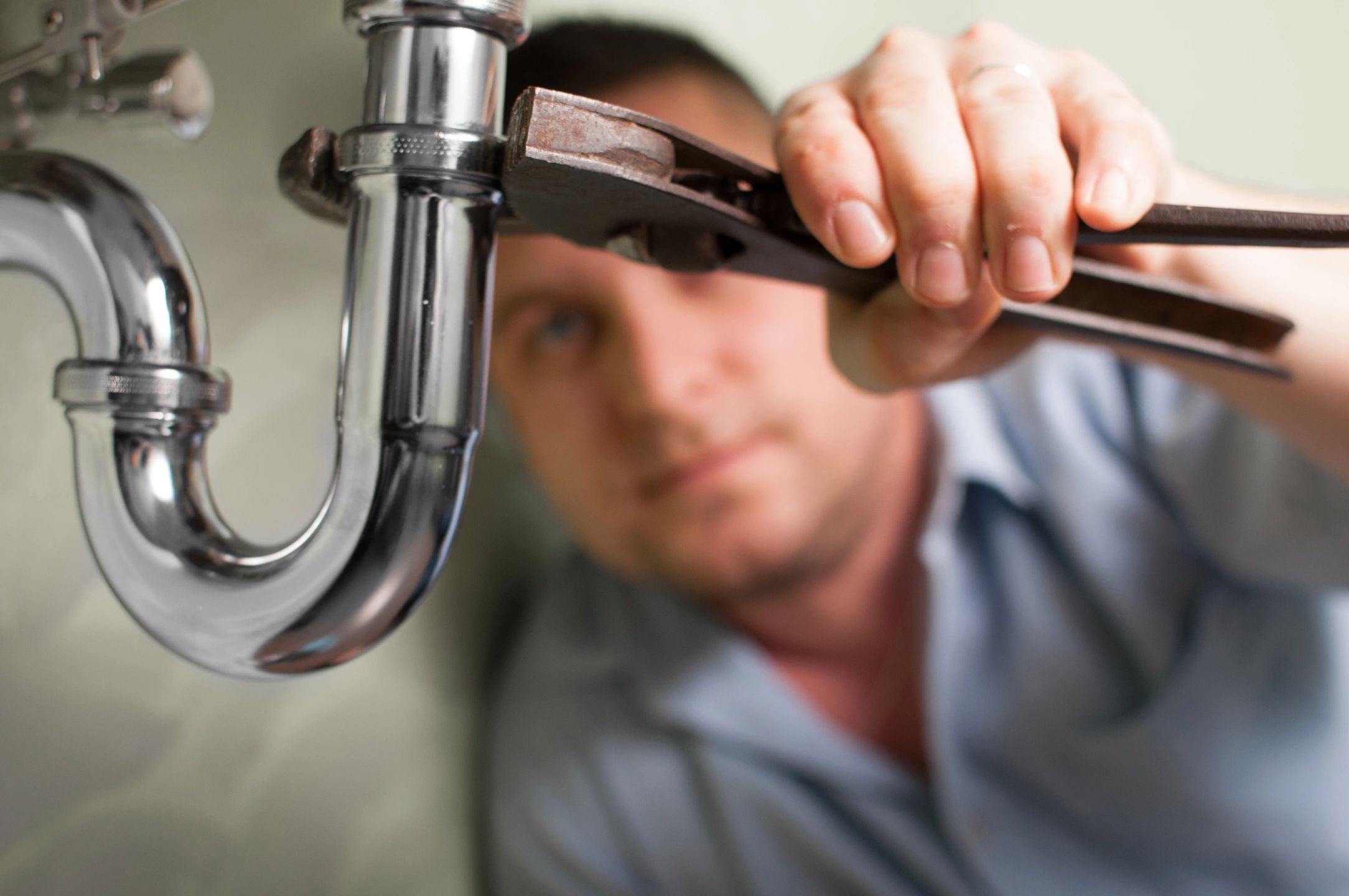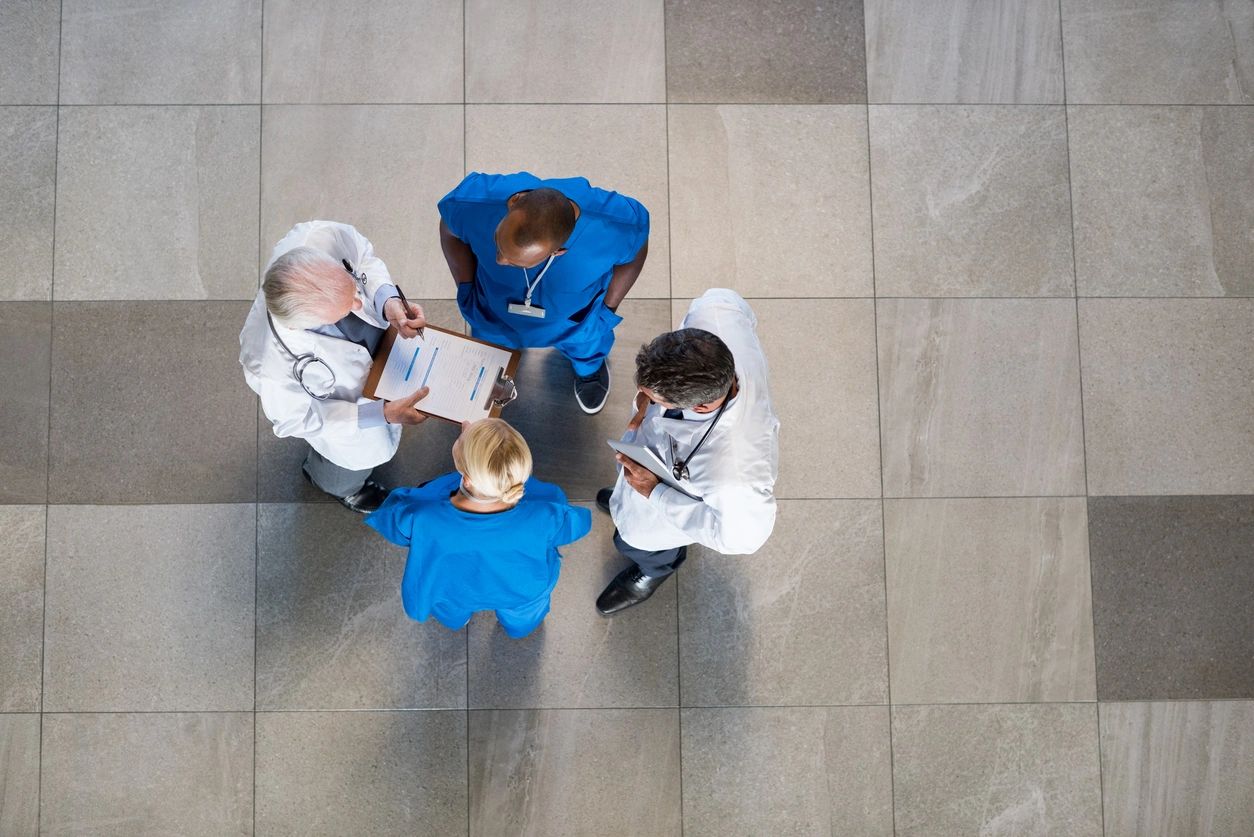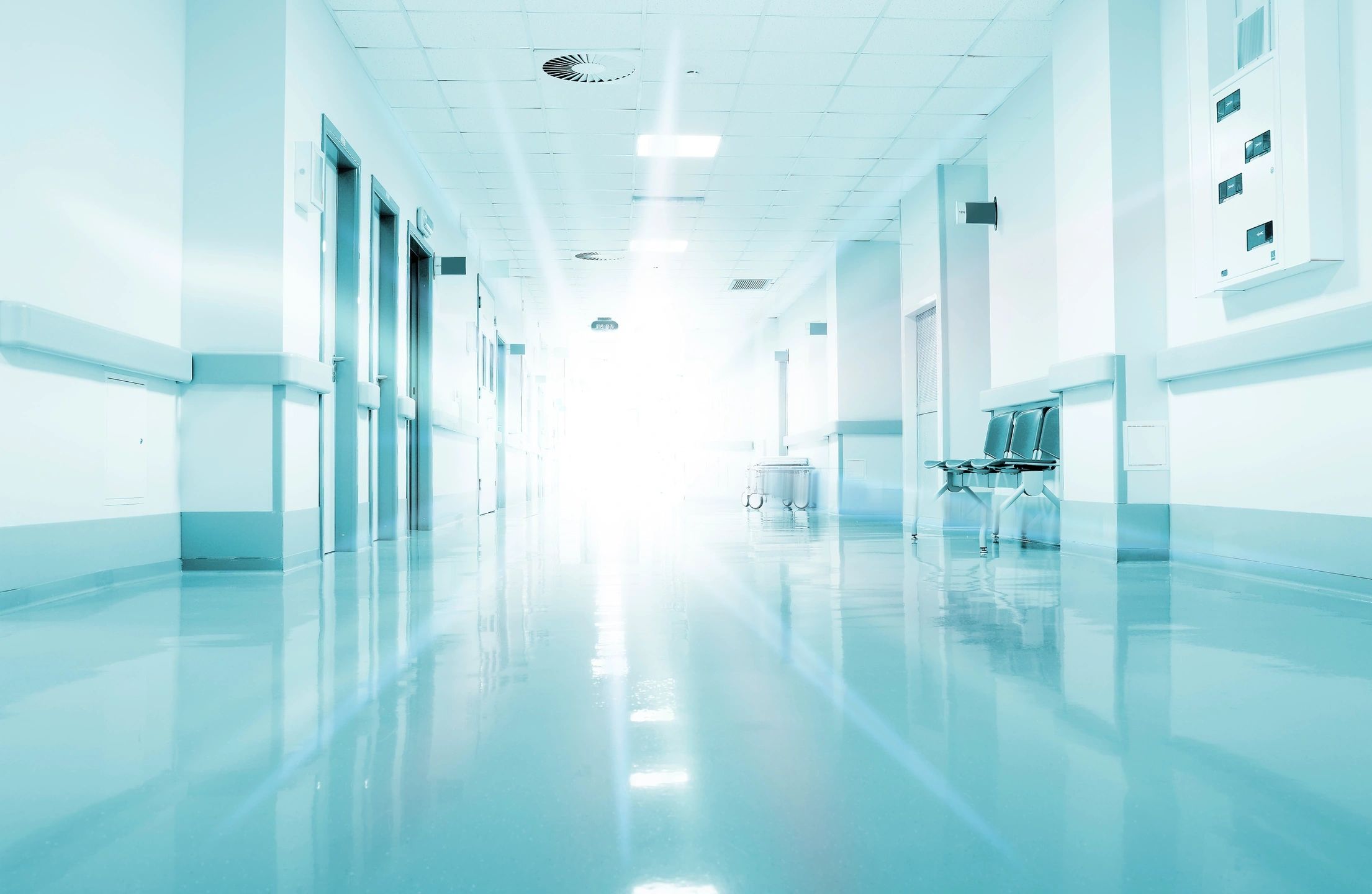 Medgas Repair & Installation
Water Heater Repair & Installation
Repair/Replace/Install Plumbing Fixtures​
RPZ and Backflow Devices
Leak Detection
Commercial & Residential Remodeling
Gas Plumbing Service Installation and Repair
Drains
Sewer Main Line
Water Filtration Systems
Toilets
Water Meters
Why choose us?
For professional and dependable plumbing services, come to the trusted commercial & industrial specialists. Whether your project is medgas, new installation, upgrades & modernization or repair & maintenance, we are the experts. We have experience working with well known companies such as Orange Theory Fitness, MOD Pizza, and Baylor, Scott & White.
MedPlumb LLC services commercial buildings such as:
Restaurants
Retail Stores
Fitness facilities
Medical buildings
Dental Offices and more
Our plumbers are professional and committed to customer satisfaction.